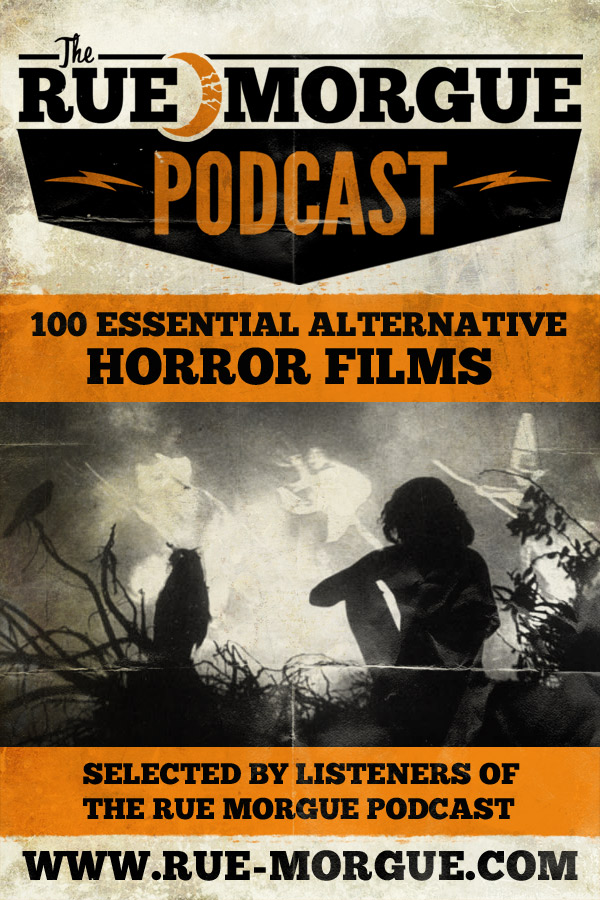 RATLINE makes the list of the top "100 Essential Alternative Horror Films" of the past 100 years!
Rue Morgue ranks RATLINE among Alfred Hitchcock's THE LODGER, Howard Hawks's THE THING FROM ANOTHER WORLD, William Castle's THE TINGLER, Roger Corman's THE MAN WITH X-RAY EYES, Bob Clark's CHILDREN SHOULDN'T PLAY WITH DEAD THINGS, Michael Crichton's WESTWORLD, Frank Henenlotter's BASKET CASE, Lucio Fulci's THE NEW YORK RIPPER, Tobe Hooper's LIFEFORCE, Wes Craven's THE PEOPLE UNDER THE STAIRS, and Richard Stanley's DUST DEVIL.
Let your brain cells soak up the wordplay on this one!
Read the new SCRAPBOOK review
from Beneath The Underground right here.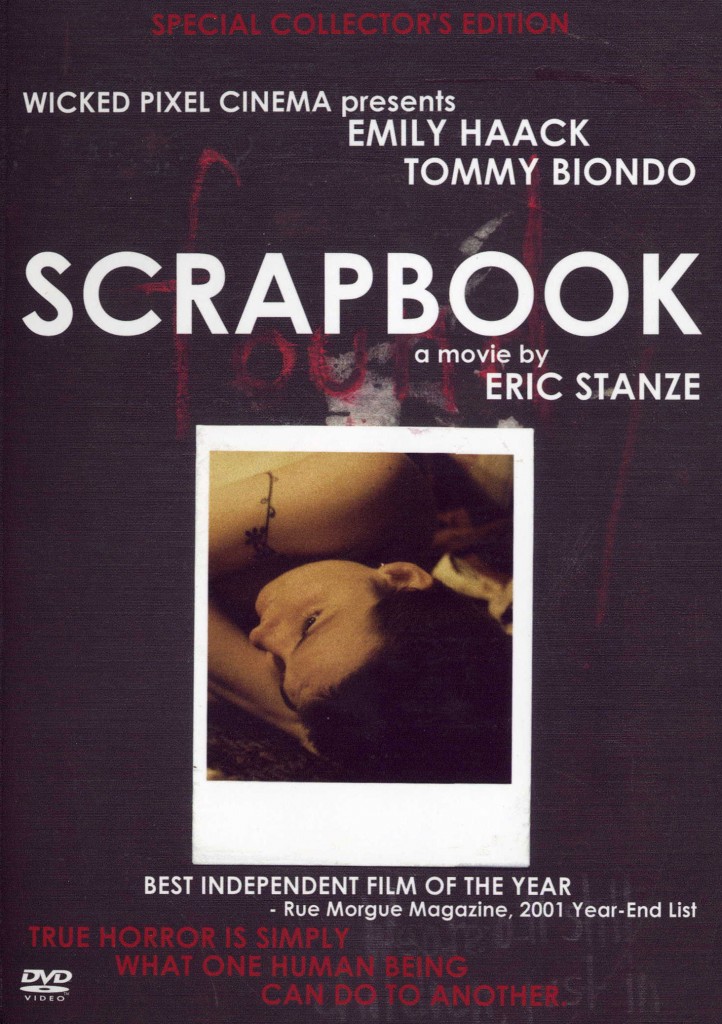 Our fiends… *ahem* friends at Horror Society
have dished up a delightful
new serving of compliments about RATLINE.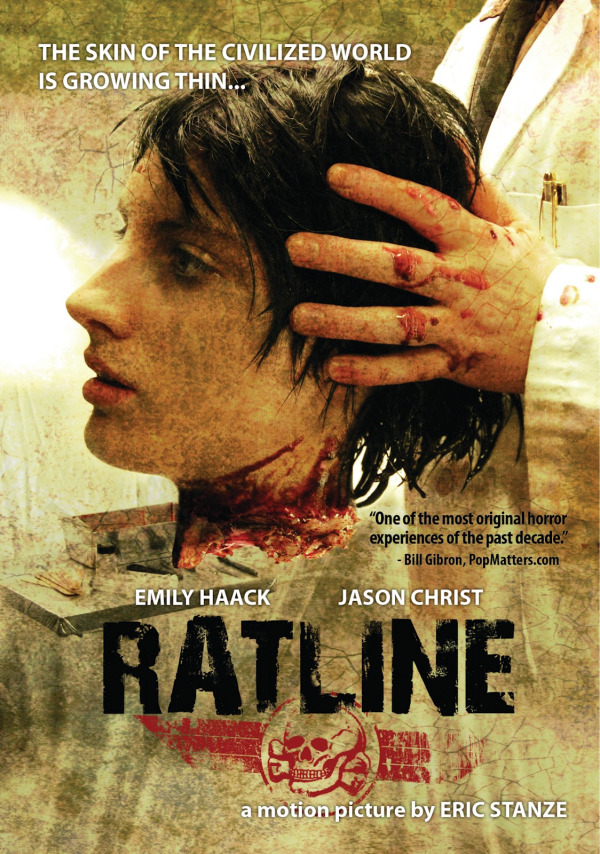 Click here to read Blacktooth's appetizing words!
SPRING SALE!

We're not letting all those snowmen deaths get us down!
Take 35% OFF your ENTIRE purchase when you pluck two or more items from our

WEBSTORE

!
We've included EVERYTHING is this bloomin' deal:  Autographed DVDs, Digital Downloads, Apparel, CDs, AND Download Packs!
…AND shipping within the U.S. is still FREE!
*Discount is applied automatically when two or more items are placed in the webstore shopping cart.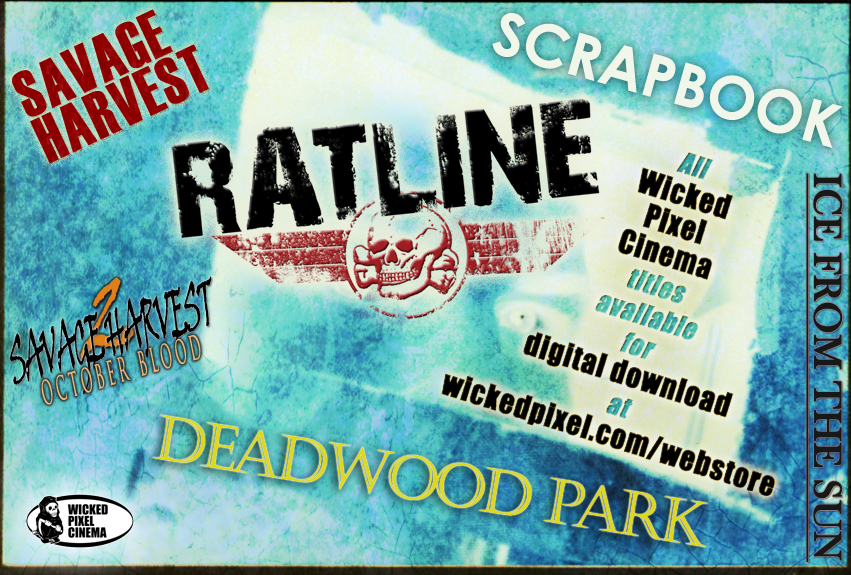 We're pleased to announce an all-new,
cost-effective option for our most frugal and discerning fans:
Now, you Wicked fiends can collect your favorite films from
Wicked Pixel Cinema, Eric Stanze, Jason Christ, Emily Haack, and DJ Vivona
all at once – at a MAJOR discount!
Fill your digital devices with Wicked joy by clicking HERE.