Thank you to the festivals, the judges, the journalists, the reviewers, the interviewers, the Tweeters, the Facebookers, the YouTubers, and the fans who made RATLINE's first year so amazing!
Director Eric Stanze is already hard at work on

his next screenplay

.  We can't wait to show you what's in store…
Be the first to know all the goings-on!  Follow us on Twitter, Like us on Facebook, and Subscribe to us on YouTube!
Delve into filmmaker Eric Stanze's mind by Following his Tweets, and Subscribing to his Facebook musings!
One of the most intriguing things about RATLINE is its soundtrack.  The music within does a sinister job of setting the multi-layered mood intended by director Eric Stanze.  As we near the end of the 1 year anniversary of RATLINE's release on DVD, we'd like to highlight the bands who graced our film, and filled our ears.  May they posses yours, as well…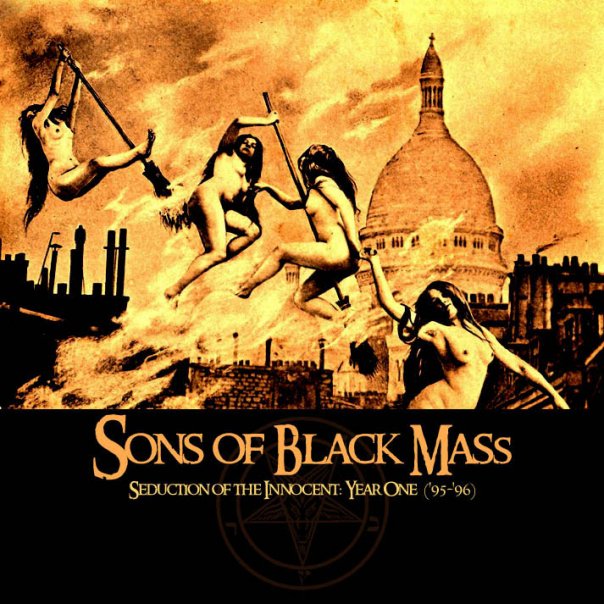 Keep up with Wicked Pixel Cinema on Facebook, Twitter, and YouTube!  Follow filmmaker Eric Stanze on Facebook and Twitter!
Listen to internet radio with Dreamers Radio on Blog Talk Radio
Tonight marks the end of 

RATLINE

's 666 DVD sale!  Seize this sacrificial offering before time runs out!  All of

Wicked Pixel Cinema

's devilish DVDs are autographed by director

Eric Stanze

, and shipping within the US is free.  This is the last chance to 

get the RATLINE DVD for only $13.29

.  You have been warned…
"…one of Eric Stanze's best films. Do yourself a favor and check this out."
- Unrated Magazine, United Kingdom
"Certainly one of this year's best indie horror releases."
- HorrorYearBook.com
"…it comes out of nowhere; punches hard and leaves an imprint…  Skillful storytelling applied on genre, in the very best way."
- Cinezilla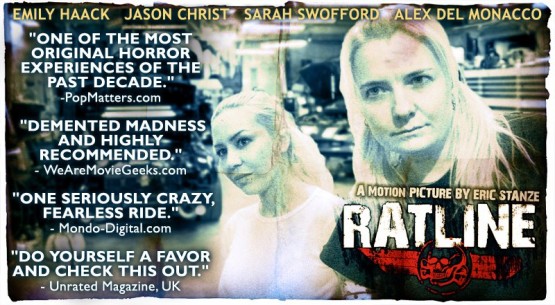 What a year it's been!  RATLINE has landed on more Top-10, Best-of, and End-of-Year lists than we ever expected.  What started as a labor of love has turned into a solid representation of our abilities, our dedication, and our drive to do more.  Celebrate with us as we look back at the highlights that came from our stubborn belief in kicking down the doors mainstream film tried to errect!
 "Call it a crossroads or a ratline, but never forget its power – or the masterful moviemaker who brought it all to life."
"Stanze's films… this might actually be his best yet."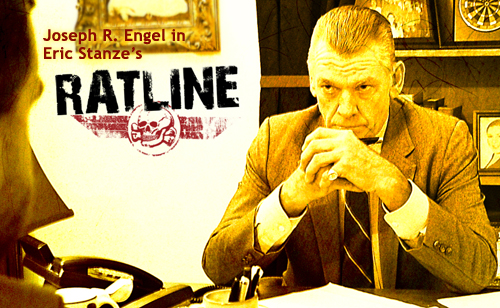 "A reminder that this is still the same guy who made SCRAPBOOK — he still knows how to hit you in the gut. RATLINE is another example of independent American horror film at its best."
A heartfelt, sincere, THANK YOU to all of our fans.  There is definitely more to come!!!
More than a year before its release, a Top-Secret RATLINE advance clip surfaced exclusively on FEARnet.com…

Director

Eric Stanze

's

RATLINE

will turn one year old this Thursday!  What are you doing to celebrate?  Perhaps a

Wicked Pixel Cinema

marathon is on your radar…  May we suggest any of the fine selections from our

DVD cellar

?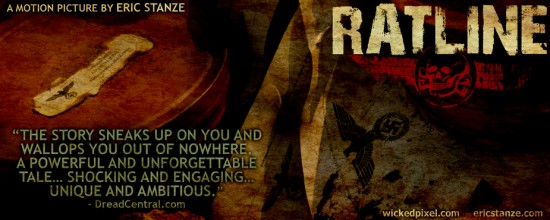 This week, in honor of her birthday, we've been revisiting the films of Wicked Pixel Cinema's Emily Haack (RATLINE, SCRAPBOOK).  Never known to back down from a role, she attacks each of her characters with forceful honesty.  Buy

SAVAGE 

HARVEST 2:  OCTOBER BLOOD

, SCRAPBOOK, and RATLINE, and see what we mean!
SAVAGE HARVEST 2 buzz:  "Haack offers an overwhelming and defining sadness… I was more than impressed… she shines again."  
- Bloody-Disgusting
.com
RATLINE buzz:  "Emily Haack turns in another great performance… RATLINE is certainly one of this year's best indie horror releases."  
-
HorrorYearBook
.com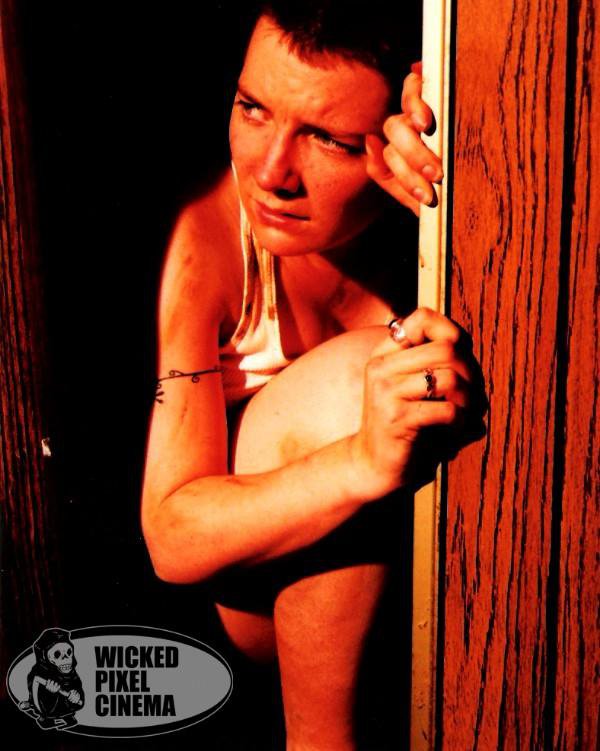 SCRAPBOOK buzz:  "You'll hear some people say 'horror is dead', but those are people that aren't aware of movies like this… 
Emily Haack
 [is] reason enough to watch. Fear is projected perfectly through [her] eyes… a voyeuristic and provocative look at a deranged mind and his victim's will to escape."  
- 
Severed-Cinema.com
Stop by our
Official Facebook Page
, like us, and have a look around.  Become a subscriber to our
Official YouTube Channel
to view our preview trailers and other Wicked goodies.  Follow our tweets on our
Official Twitter feed
.
Like what you see?  Spread the word!  There's plenty more to come from the mind of filmmaker

Stanze

…