Wicked Pixel Cinema is casting for multiple projects, including the upcoming Eric Stanze film. Submission instructions are here.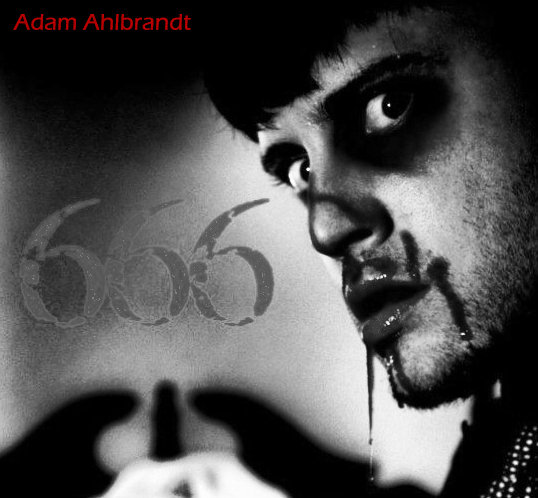 Adam Ahlbrandt has signed on to play a major role in Eric Stanze's upcoming film.
Within the past month alone, Ahlbrandt was hyped up in the pages of both Fangoria Magazine and Gorezone Magazine, indicating his rapidly expanding notoriety. He is the director of indie horror hits CROSS BEARER and THE CEMETERY. Currently, Ahlbrandt is directing and acting in two new feature films, HUNTERS and THE SADIST.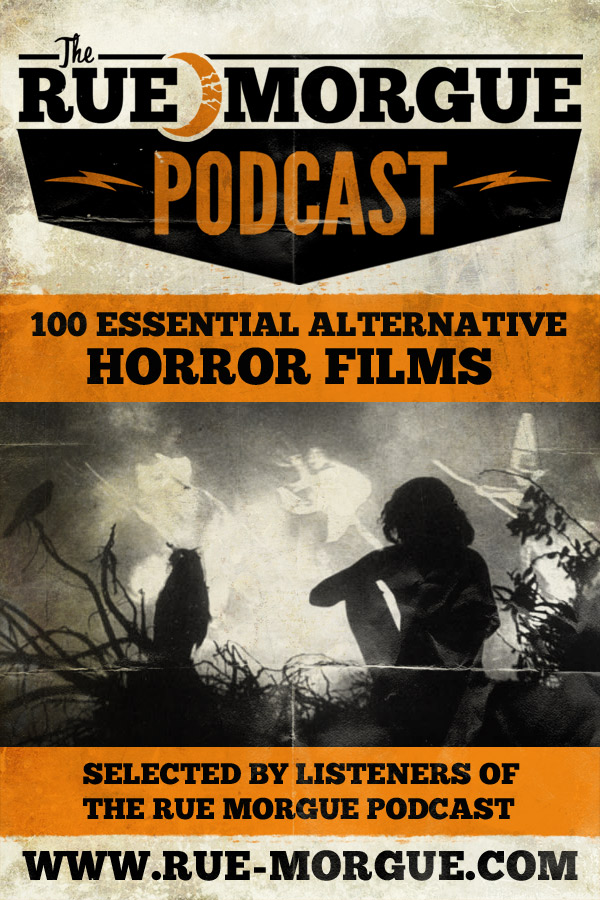 RATLINE makes the list of the top "100 Essential Alternative Horror Films" of the past 100 years!
Rue Morgue ranks RATLINE among Alfred Hitchcock's THE LODGER, Howard Hawks's THE THING FROM ANOTHER WORLD, William Castle's THE TINGLER, Roger Corman's THE MAN WITH X-RAY EYES, Bob Clark's CHILDREN SHOULDN'T PLAY WITH DEAD THINGS, Michael Crichton's WESTWORLD, Frank Henenlotter's BASKET CASE, Lucio Fulci's THE NEW YORK RIPPER, Tobe Hooper's LIFEFORCE, Wes Craven's THE PEOPLE UNDER THE STAIRS, and Richard Stanley's DUST DEVIL.
Let your brain cells soak up the wordplay on this one!
Read the new SCRAPBOOK review
from Beneath The Underground right here.