Our fiends… *ahem* friends at Horror Society
have dished up a delightful
new serving of compliments about RATLINE.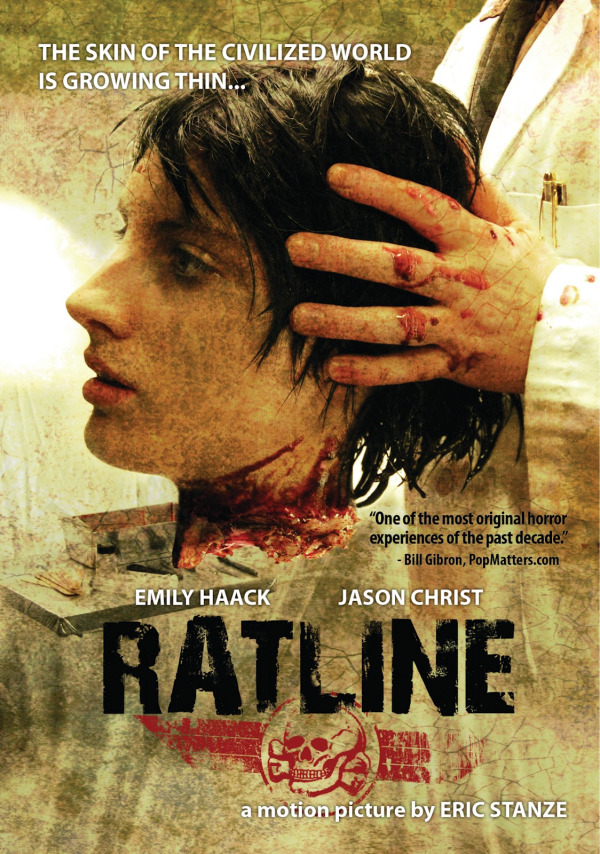 Click here to read Blacktooth's appetizing words!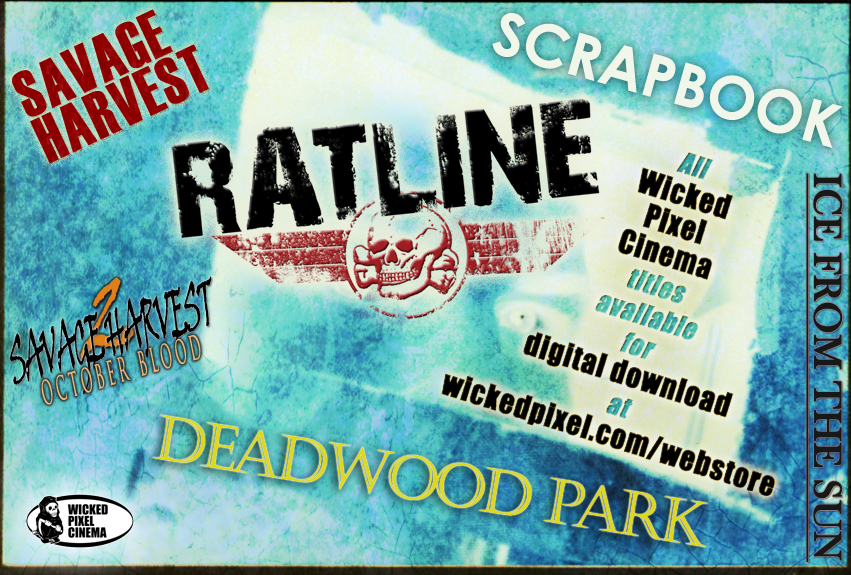 We're pleased to announce an all-new,
cost-effective option for our most frugal and discerning fans:
Now, you Wicked fiends can collect your favorite films from
Wicked Pixel Cinema, Eric Stanze, Jason Christ, Emily Haack, and DJ Vivona
all at once – at a MAJOR discount!
Fill your digital devices with Wicked joy by clicking HERE.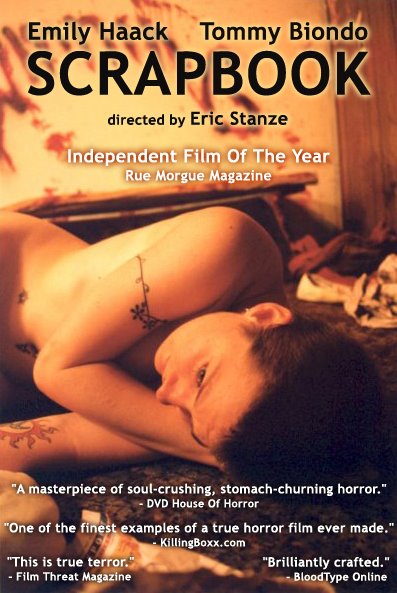 SCRAPBOOK and DEADWOOD PARK will screen back-to-back Saturday, February 8th at the horror convention / film festival Days Of The Dead in Atlanta, Georgia.  The film fest runs February 7th through the 9th. Click here for full schedule.
Eric Stanze wins Best Director at the 14th annual Scare-A-Con Film Festival in Syracuse, NY.