Eric Stanze wins Best Director at the 14th annual Scare-A-Con Film Festival in Syracuse, NY.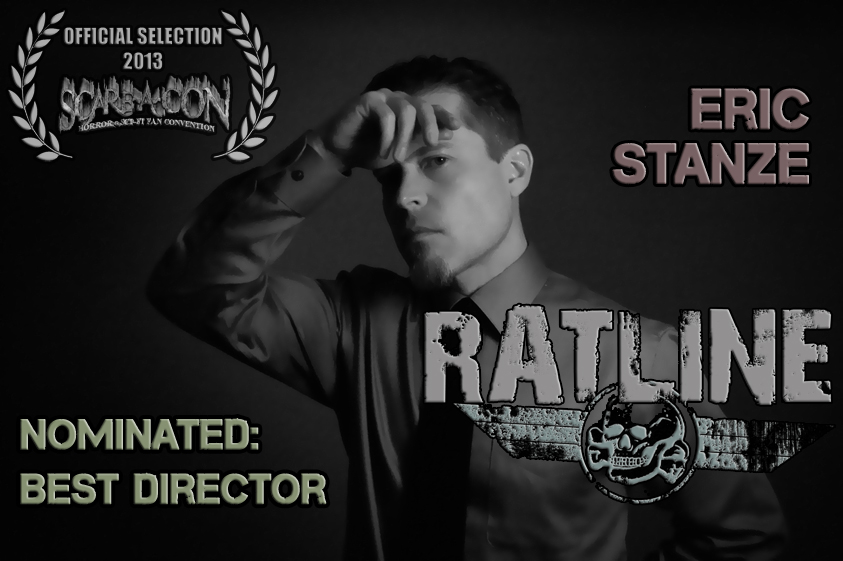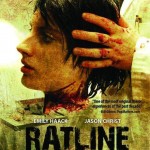 Today's the day, Wicked folks!
At 11am EST, Eric Stanze's critically-acclaimed RATLINE slithers its way onto Limited Edition VHS

here

!
Only 50 of this Collector's Edition will be made available, so keep your heads about you…
This one-of-a-kind release (autographed by Stanze, himself) includes:
RATLINE Original Motion Picture Soundtrack
11×17 poster
SRS Cinema button
&
Sub Rosa Studios magnet
(Read more about the Wickedness here!)
If too many unsavory characters make you miss your chance,
you can still grab RATLINE on DVD right

here

.
All DVDs come signed by director Eric Stanze, and, as always, shipping is FREE!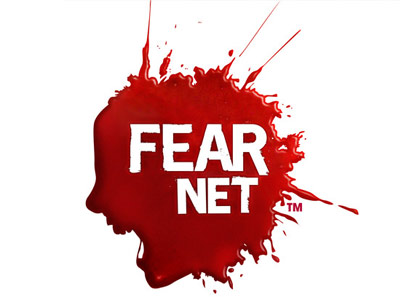 Director Stanze sprouts a second skull for the latest installment
of his "Surviving Cinema" blog.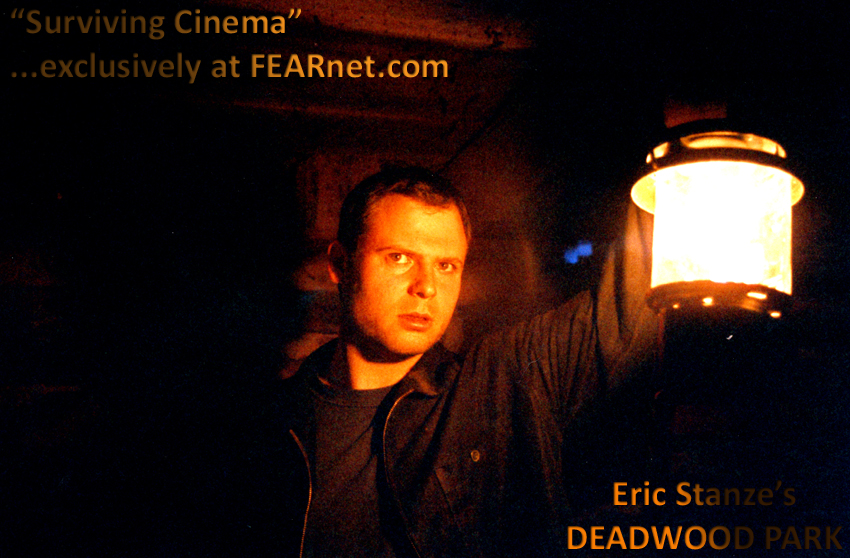 The gory details are available only at FEARnet.com!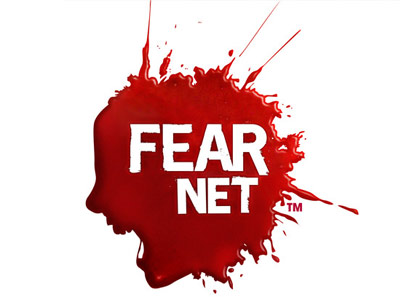 Would you like more horror unleashed from director Eric Stanze?
You might be getting your Wicked wish soon…
Take a whiff of what's burning at the stake

here!