This week, in honor of her birthday, we've been revisiting the films of Wicked Pixel Cinema's Emily Haack (RATLINE, SCRAPBOOK).  Never known to back down from a role, she attacks each of her characters with forceful honesty.  Buy

SAVAGE 

HARVEST 2:  OCTOBER BLOOD

, SCRAPBOOK, and RATLINE, and see what we mean!
SAVAGE HARVEST 2 buzz:  "Haack offers an overwhelming and defining sadness… I was more than impressed… she shines again."  
- Bloody-Disgusting
.com
RATLINE buzz:  "Emily Haack turns in another great performance… RATLINE is certainly one of this year's best indie horror releases."  
-
HorrorYearBook
.com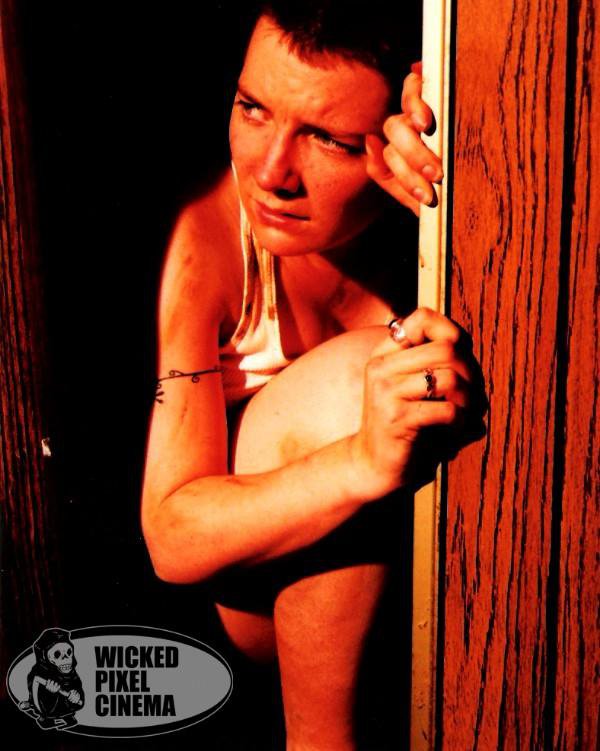 SCRAPBOOK buzz:  "You'll hear some people say 'horror is dead', but those are people that aren't aware of movies like this… 
Emily Haack
 [is] reason enough to watch. Fear is projected perfectly through [her] eyes… a voyeuristic and provocative look at a deranged mind and his victim's will to escape."  
- 
Severed-Cinema.com
Stop by our
Official Facebook Page
, like us, and have a look around.  Become a subscriber to our
Official YouTube Channel
to view our preview trailers and other Wicked goodies.  Follow our tweets on our
Official Twitter feed
.
Like what you see?  Spread the word!  There's plenty more to come from the mind of filmmaker

Stanze

…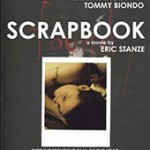 True horror is simply what one human being can do to another.
Winner
Best Feature Film


Fright Night Film Fest

, 2007, Louisville, Kentucky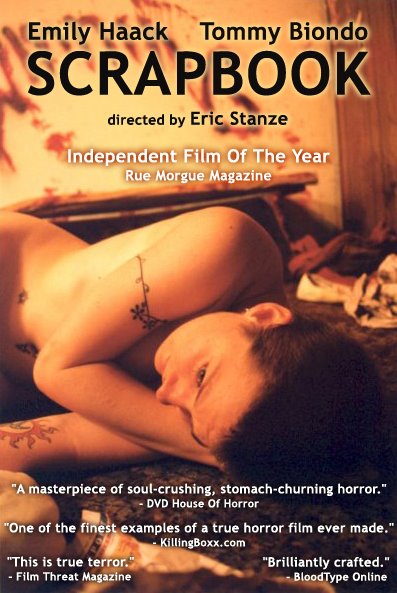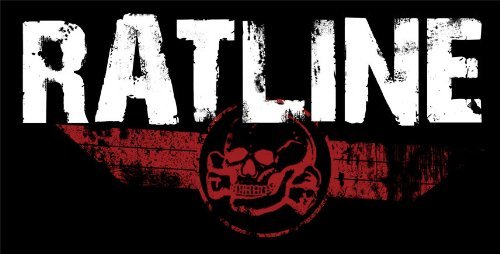 "A reminder that this is still the same guy who made SCRAPBOOK — he still knows how to hit you in the gut.  RATLINE is another example of independent American horror film at its best."
This month marks RATLINE's 1 year release anniversary!  Landing on over 5 Top 10 of 2011 Lists, director Stanze's unique crime drama continues to gain momentum.  You haven't bought your copy yet?!?  All the cool kids are wondering what's takin' you so long…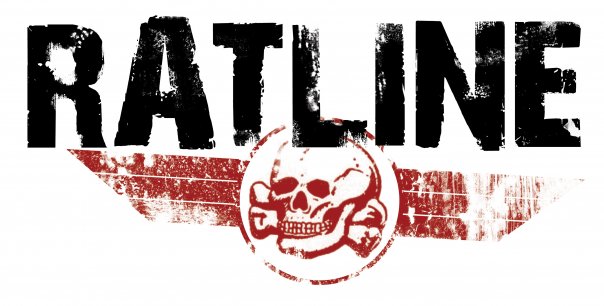 "One of the most original horror experiences of the past decade." - 
PopMatters
  "Horror weirdness that defies expectations and is remarkably accomplished. RATLINE is demented madness and highly recommended."
- 
We Are Movie Geeks
  "One seriously crazy, fearless ride."
- 
Mondo Digital
  Winner Best Feature in the 'Crime Film' category
and Best Use Of Music
2011 
PollyGrind
 Film Festival   Ranked #1 'Outsider Film' Of 2011
-
PopMatters
  Listed In The Top Genre Films Of 2011 by:
Cinezilla
Wildside Cinema (Sweden)
Cinema Head Cheese
House Of Ninja Dixon (Sweden)
Wicked Channel
Get your Autographed DVD here!  Stream or download it instantly to your PC or mobile device from Amazon Instant Video!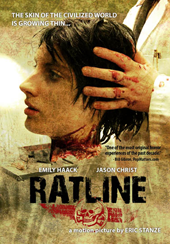 Subscribe to the Official Wicked Pixel Cinema YouTube Channel today!  Next month, the vault will be opened… many a hidden treasure will be unearthed!
Wicked Pixel Cinema's DEADWOOD PARK is now available for streaming and download exclusively through Amazon Instant Video.
"Easily one of the best independent American horror films of the last decade." 
"Impressive… dramatic and quietly creepy." 
Winner Best Feature & Best Cinematography
Freak Show Film Festival, 2007, Orlando, Florida
Subscribe to the Official Wicked Pixel Cinema YouTube Channel today!  Next month, the vault will be opened… many a hidden treasure will be unearthed!