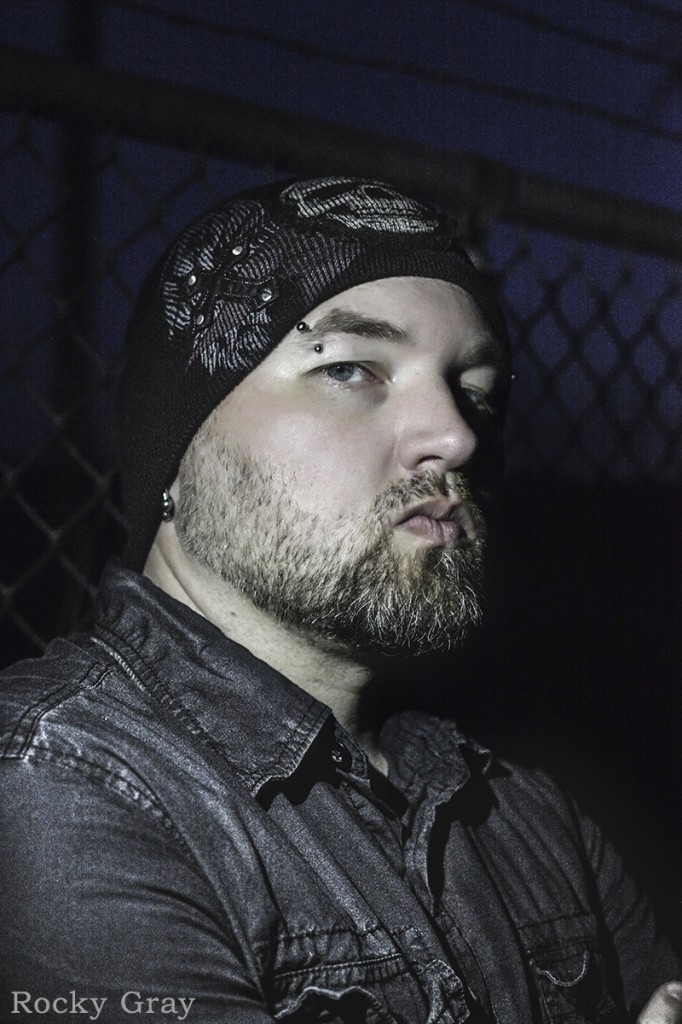 Musician / producer / composer Rocky Gray has joined the STOPLIGHT team to create the music score for the film. Gray is the guitarist of Living Sacrifice and Even Devils Die, the drummer of We Are The Fallen, and he is the former drummer of Grammy Award winning, multi-platinum goth rockers Evanescence.
When not writing and recording with his own bands, he produces and mixes bands from all over the world. To create the music for STOPLIGHT, Rocky Gray is pairing up with Gus Stevenson, who composed the music score for RATLINE.
STOPLIGHT is about a woman desperate to distance herself from the violence and darkness in her life. She believes she's finally breaking free when she joins a total stranger on a cross-country road trip. But her demons are also on the road – and they're catching up to her.  The film is currently in pre-production.
Eric Stanze is interviewed by Mike Haberfelner for (re)Search My Trash.  Stanze talks STOPLIGHT casting, visual style, and the writing process.
Christopher Maynard interviews STOPLIGHT director Eric Stanze for Horror-Writers.net.
Stanze spills stories about his early inspirations, his recent work as 2nd Unit director on STAKE LAND and WE ARE WHAT WE ARE, and the sinister layers of darkness to be found in his current film STOPLIGHT!
Jason Christ will play a starring role in Eric Stanze's STOPLIGHT.  Christ emerged on the indie cinema scene playing a supporting role in Eric Stanze's trail-blazing film ICE FROM THE SUN. Christ's subsequent appearances on screen spanned small cameos to leading roles in numerous indie films.
He played a supporting role in Stanze's award-winning and critically-acclaimed DEADWOOD PARK.
Most recently, Jason Christ starred in RATLINE, which has received a landslide of glowing reviews from around the globe.
Christ is the director of the short films VISION, BLURRED, VICTIM, and THE QUIET PLACE. His short film CURVEBALL: PILE OF JUNK earned multiple awards, including the prestigious Cine Eagle award.
Christ wrote and directed the feature film SAVAGE HARVEST 2: OCTOBER BLOOD.
Wicked Pixel Cinema is casting for multiple projects, including STOPLIGHT, directed by Eric Stanze. Submission instructions are here.