"The New Flesh: 21st Century Horror Films A-Z, Volume 2" written by Stuart Willis is now available.  Feast your eyes on 300 sharp, insightful, and informational horror movie reviews, including an analysis of RATLINE, directed by Eric Stanze.  Kindle and print versions are available here.
Feast your eyeballs on the Eric Stanze interview in the current issue of Grindhouse Purgatory.
In Issue 10, the Stanze interrogation spans his past three decades of filmmaking, and covers his earliest movies, his multiple collaborations with actors DJ Vivona and Emily Haack, and his current project, IN MEMORY OF.
You can snag Issue 10 of Grindhouse Purgatory at Amazon.com.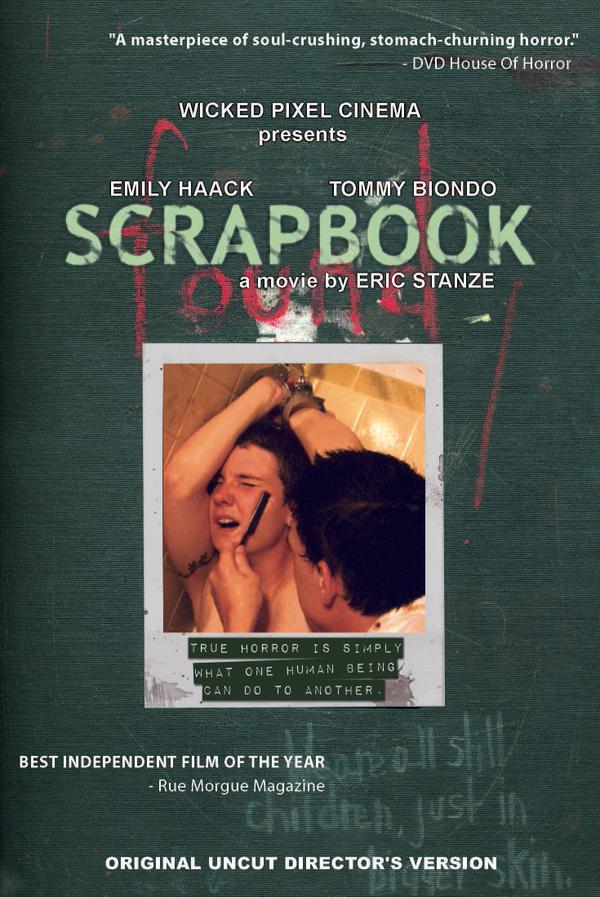 Podcast Astro Radio Z scrutinizes SCRAPBOOK, directed by Eric Stanze, starring Emily Haack and Tommy Biondo.  Listen Here!
Eric Stanze's splatter classic SAVAGE HARVEST is back in stock!  DVD quantities are limited!  Pick up the gore-drenched SAVAGE HARVEST here today!
SAVAGE HARVEST was Eric Stanze's first film, released in 1995.  The movie stars Lisa Morrison (SAVAGE HARVEST 2: OCTOBER BLOOD), Ramona Midgett (ICE FROM THE SUN), William Clifton (DEADWOOD PARK), DJ Vivona (IN MEMORY OF), and Tommy Biondo (SCRAPBOOK).
"Those with a taste for splatter should definitely put SAVAGE HARVEST on their viewing lists."
– Amazing World of Cult Movies

DVD Details:
Image Entertainment – NTSC All Region – Dual Layer DVD-9 – Dolby Digital Stereo.
Aspect: 1.33:1
Rating: Unrated
Bonus Features:
3 Audio Commentary tracks.
Behind-the-scenes featurette.
Music video.
Stills gallery.
Preview trailers.
Make it a Demonic Double Feature with SAVAGE HARVEST 2: OCTOBER BLOOD!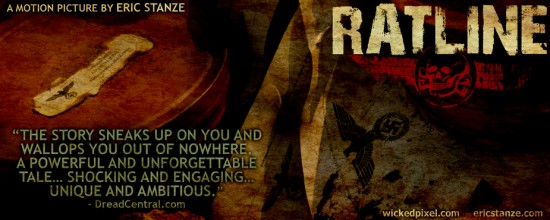 Prices have been lowered from $11.95 to $9.95 for every feature film Digital Download in our webstore!  Save even more greenbacks when you grab up a Digital Download Pack!
Also in our webstore you'll find DVDs, Soundtrack CDs, one-of-a-kind props, the IN MEMORY OF Blu-ray pre-order, and the IN MEMORY OF limited / numbered / signed advance poster.  Click here to descend into the Wicked Pixel Cinema webstore!