Only 100 posters printed!  This 11×17 high quality Limited Edition IN MEMORY OF Poster comes uniquely numbered and signed by:
Director / Writer ERIC STANZE
Actor / Writer JACKIE KELLY
Actor / Writer JASON CHRIST
Actor ADAM AHLBRANDT
Actor EMILY HAACK
Actor DJ VIVONA
Actor JIM OUSLEY
Actor GUS STEVENSON
Actor HALEY JAY MADISON
Actor JASON ALLEN WOLFE
Actor KATIE GROSHONG
Actor NADINA SAMMONS
Producer JEREMY WALLACE
Special Effects Artist BOB NEALON
Production Designer TREVOR WILLIAMS
Assistant Director JEFF WEDDING
Click here to purchase this rare indie film collectable!
IN MEMORY OF is currently in post-production.
A multitude of one-of-a-kind props seen in past Wicked Pixel Cinema movies are for sale – with prices lowered as of December 2015! Unless otherwise noted, only ONE each of these items was created and used for filming!  You are guaranteed to possess the actual prop seen on screen! Click the film titles below to see photos and descriptions of these collectables from indie cult film history!
RATLINE
(Directed by Eric Stanze.  Starring Emily Haack and Jason Christ.)
DEADWOOD PARK
(Directed by Eric Stanze.  Starring William Clifton and Jason Allen Wolfe.)
SAVAGE HARVEST
(Directed by Eric Stanze.  Starring Lisa Morrison, Ramona Midgett, William Clifton, and DJ Vivona.)
At the Wicked Pixel Cinema Webstore, through November 29th only, load two or more items into your shopping cart, and a 30% discount will be applied to your entire order!
Now is the perfect time to snag Wicked Pixel Cinema's 2015 releases: the new DEADWOOD PARK Two-Disc Collector's Edition DVD, and the 15 Year Anniversary DVD of SCRAPBOOK.  Both are uncut, both releases are packed with bonus features, and like every DVD ordered, they come autographed by the director!  Bonus: FREE shipping for all U.S. orders!
This Black Friday Sale covers every item in the Webstore, including all DVDs, digital downloads, soundtrack CDs, props, and even the IN MEMORY OF Blu-ray pre-order!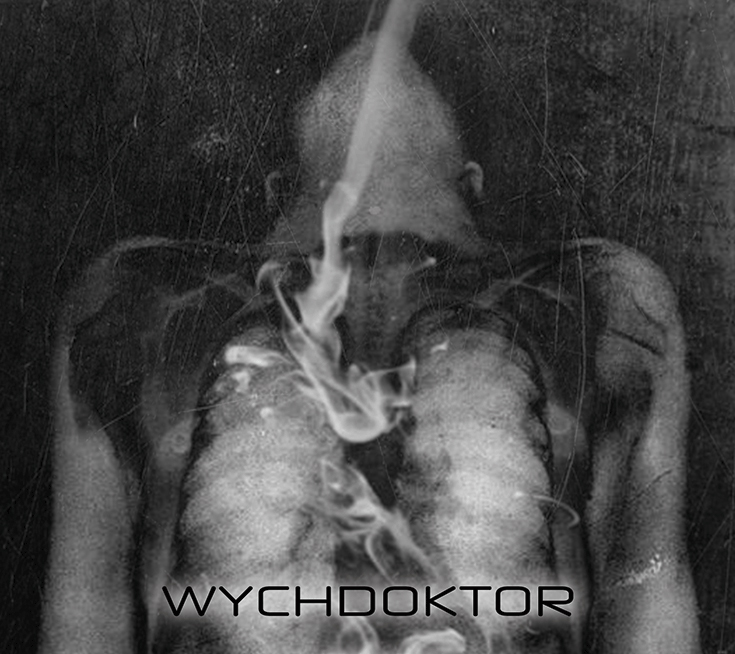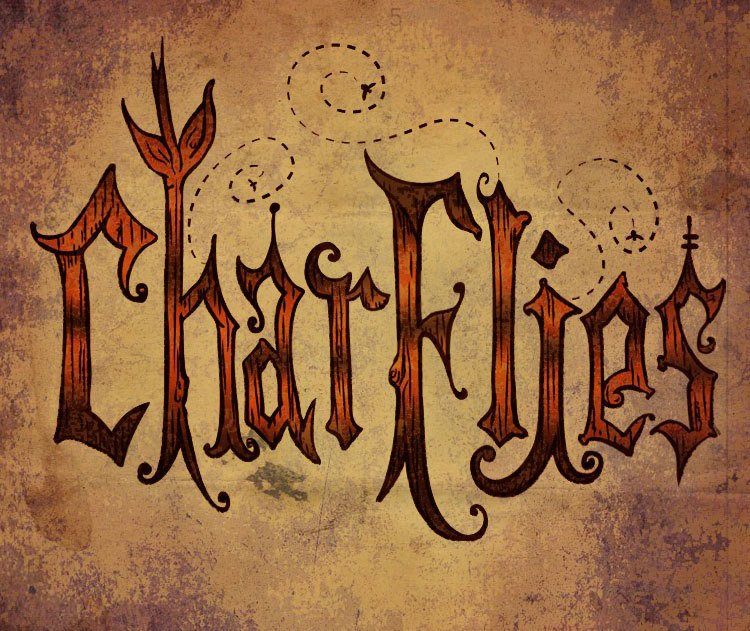 Dark tribal / industrial tracks from the band Wychdoktor, and avant garde junk-folk / bluegrass tracks from the band The CharFlies will be featured in the upcoming film IN MEMORY OF, directed by Eric Stanze.
IN MEMORY OF is currently in post-production.