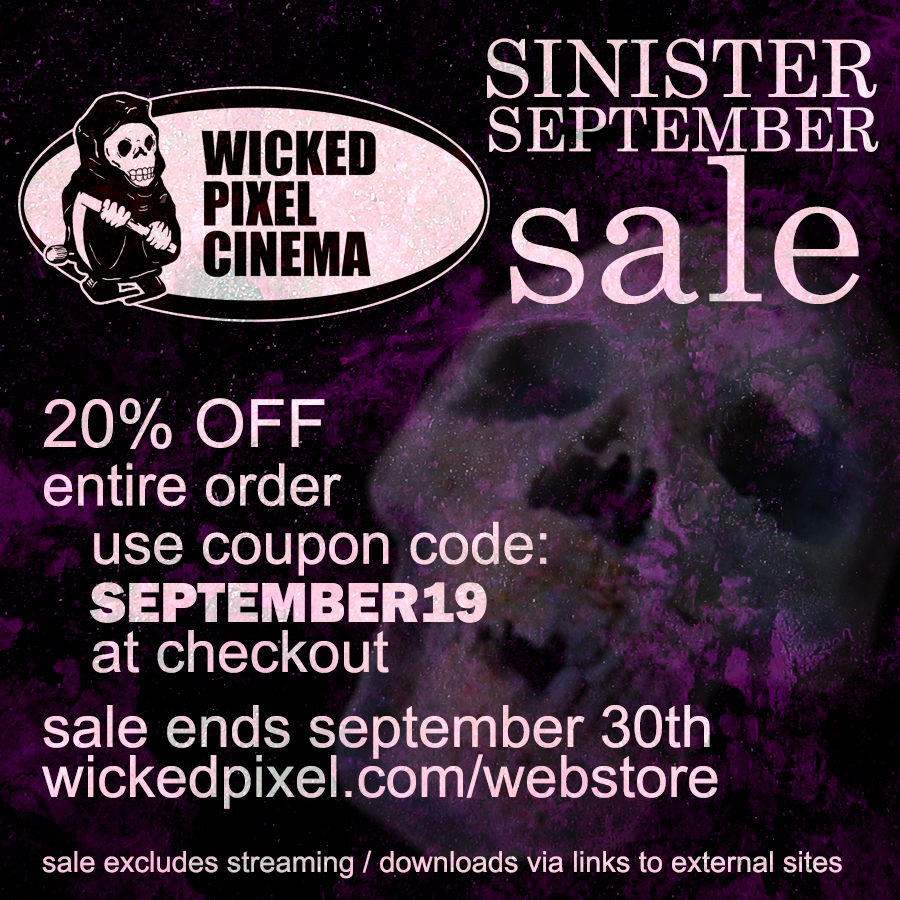 Get hellfired up for Halloween up by slashing 20% off your order from our webstore! Now is a spookily sensible time to unearth our NEW t-shirts and enamel pins! 
Load up your cart, update the shipping destination, and enter the Coupon Code:  SEPTEMBER19 
…then witness 20% ooze off your entire order!  Free shipping to U.S. customers!  Dig in here!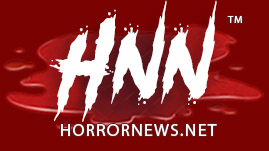 A new review of IN MEMORY OF has crept forth from HorrorNews.net!
"The film really hits the mark as a dynamic new accomplishment for Eric Stanze and team. Weirdly powerful and full of visual pizzazz, IN MEMORY OF is one to see for thrill-seekers looking for something different!"
– Adrian Halen, HorrorNews.net
Click here to order the Two-Disc IN MEMORY OF Blu-ray and to find streaming links to Amazon and Vudu.
Read the full review at HorrorNews.net here.