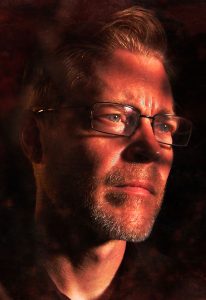 Owner / President / Director Of Operations
Eric Stanze is the founder and owner of production company Wicked Pixel Cinema.  He is a critically-acclaimed and award-winning filmmaker who has been producing/directing independent features for the global home video market since 1990.  He routinely works for other production companies as a director, producer, 2nd unit director, and editor.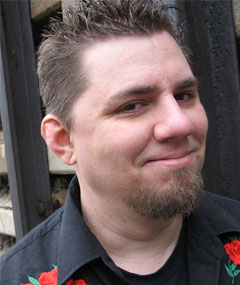 Vice President In Charge Of Production
Jeremy Wallace has more than two decades of experience as an independent film producer.  His many contributions to Wicked Pixel Cinema films spill over into location scouting, art department, sound design, and much more.
Vice President In Charge Of Production, Creative Development, and Promotion
Actor Jason Christ joined the Wicked Pixel Cinema team as a member of the cast in ICE FROM THE SUN.  He was soon participating at almost every level of Wicked Pixel Cinema's operations, from creative development of future projects, to promotion of the finished films.  He is an award-winning director of short films and an accomplished documentary producer.
Gus Stevenson joined Wicked Pixel Cinema in 2004 as a crew member on DEADWOOD PARK.  He is now involved in almost every aspect of the company's day-to-day operations, including managing the online webstore and taking part in promotion ventures.  He is also an actor, music score composer, and graphic designer.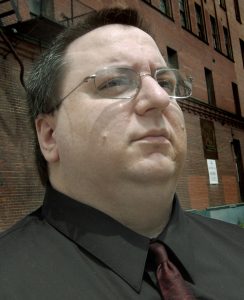 Post-Production Manager / Operations Associate
Trevor Williams joined the team in 2008 as one of Wicked Pixel Cinema's website administrators. He quickly became the company's computer systems supervisor and post-production manager.  He also maintains this website, as well as ericstanze.com.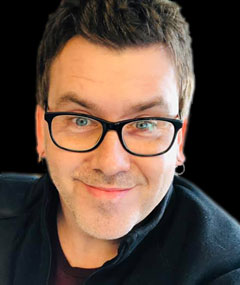 Jim Ousley joined the team in 2014, and his contributions span nearly every level of film production, including creative development, locations, research, legal, post-production, and promotion.  He is also an actor and musician.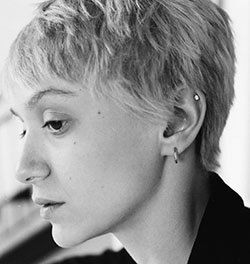 In 2014, Jackie Kelly pursued and was granted an internship as a set production assistant.  She quickly rose to take on more substantial responsibilities spanning many aspects of production.  Today she is an actor, producer, screenwriter, and a primary voice in creative development of future film projects.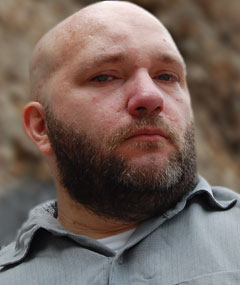 Bob Nealon joined the Wicked Pixel Cinema team in 2008 to chip in wherever he could, primarily in special FX design.  His first major involvement on a film was as the production manager on RATLINE, where he also contributed in the special FX department.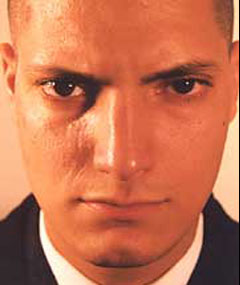 DJ Vivona has worked with Eric Stanze since their early student film days.  Vivona originally got involved to exercise his sound effects recording skills, but he quickly found himself gravitating toward acting in Stanze's film projects.  In addition to playing a wide variety of roles, Vivona routinely contributes in areas of Wicked Pixel Cinema production and post-production.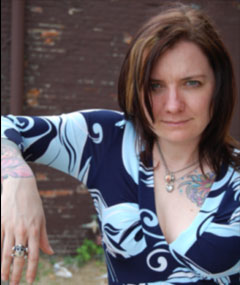 Emily Haack burst onto the indie film scene with her critically-acclaimed performance in SCRAPBOOK.  Since then, she has appeared in numerous indie films, playing small supporting roles to leading parts.  She's also earned multiple art department credits, spanning small indie films to major studio releases.
Jim Wayer got his start as a grip on DEADWOOD PARK, then advanced to running the day-to-day business operations at Wicked Pixel Cinema.  He was the gaffer on RATLINE, in addition to handling the special FX for the film.  Today he is a consultant in areas of production, post-production, and promotion.