This week, in honor of her birthday, we've been revisiting the films of Wicked Pixel Cinema's Emily Haack (RATLINE, SCRAPBOOK).  Never known to back down from a role, she attacks each of her characters with forceful honesty.  Buy

SAVAGE 

HARVEST 2:  OCTOBER BLOOD

, SCRAPBOOK, and RATLINE, and see what we mean!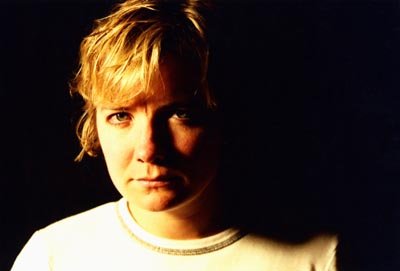 SAVAGE HARVEST 2 buzz:  "Haack offers an overwhelming and defining sadness… I was more than impressed… she shines again."  
– Bloody-Disgusting
.com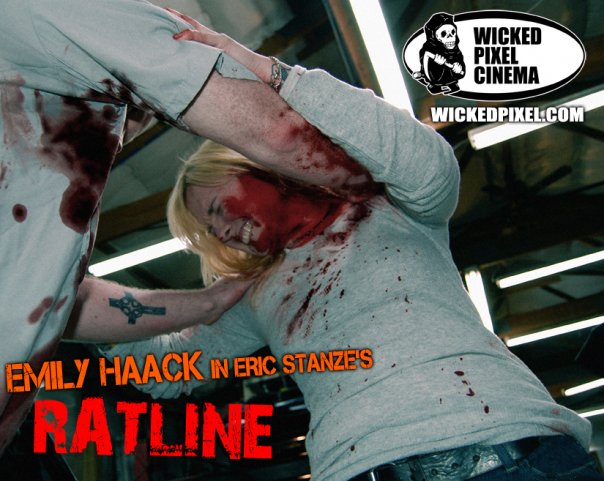 RATLINE buzz:  "Emily Haack turns in another great performance… RATLINE is certainly one of this year's best indie horror releases."  
–
HorrorYearBook
.com
SCRAPBOOK buzz:  "You'll hear some people say 'horror is dead', but those are people that aren't aware of movies like this… 
Emily Haack
 [is] reason enough to watch. Fear is projected perfectly through [her] eyes… a voyeuristic and provocative look at a deranged mind and his victim's will to escape."  
– 
Severed-Cinema.com
Stop by our
Official Facebook Page
, like us, and have a look around.  Become a subscriber to our
Official YouTube Channel
to view our preview trailers and other Wicked goodies.  Follow our tweets on our
Official Twitter feed
.
Like what you see?  Spread the word!  There's plenty more to come from the mind of filmmaker

Stanze

…