What a year it's been!  RATLINE has landed on more Top-10, Best-of, and End-of-Year lists than we ever expected.  What started as a labor of love has turned into a solid representation of our abilities, our dedication, and our drive to do more.  Celebrate with us as we look back at the highlights that came from our stubborn belief in kicking down the doors mainstream film tried to errect!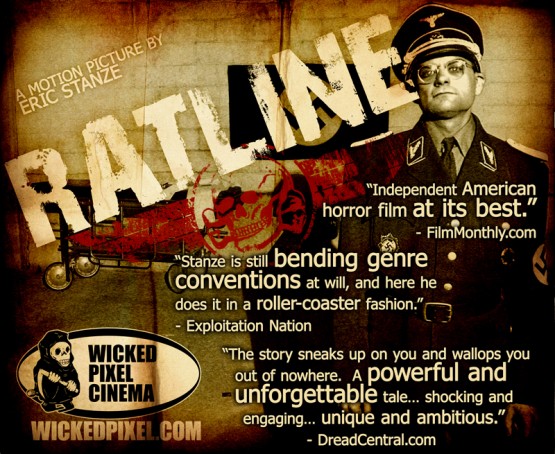 "Call it a crossroads or a ratline, but never forget its power – or the masterful moviemaker who brought it all to life."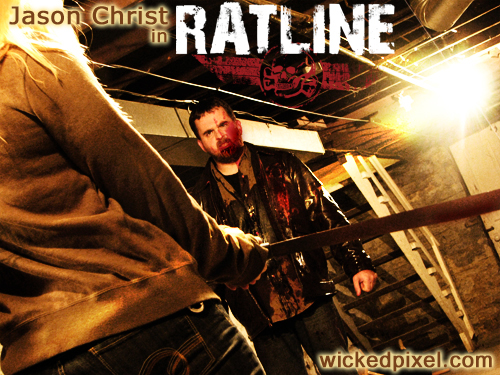 "Stanze's films… this might actually be his best yet."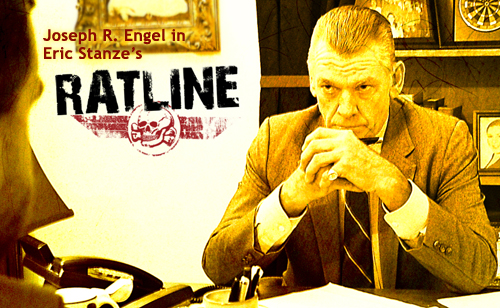 "A reminder that this is still the same guy who made SCRAPBOOK — he still knows how to hit you in the gut. RATLINE is another example of independent American horror film at its best."
A heartfelt, sincere, THANK YOU to all of our fans.  There is definitely more to come!!!