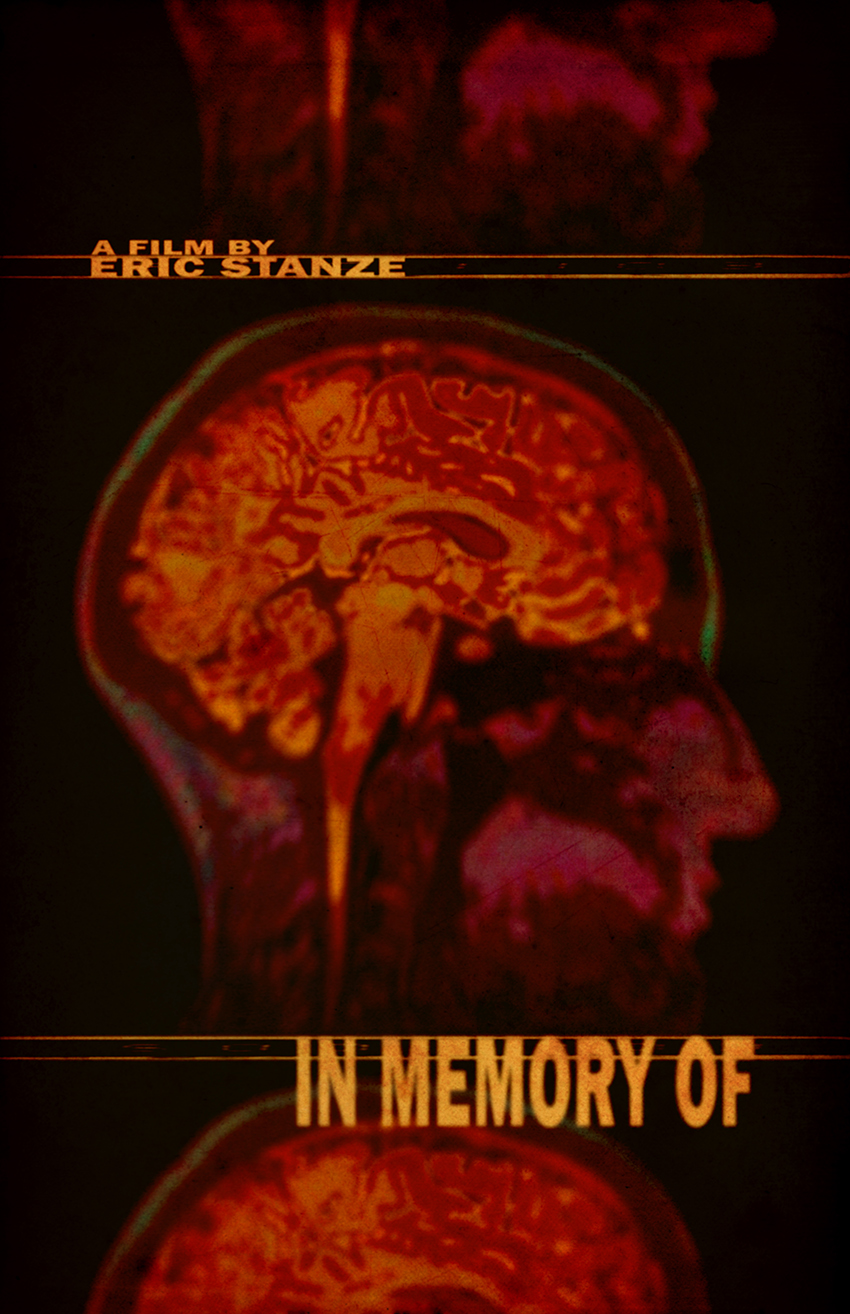 Only 100 posters printed!  This 11×17 high quality Limited Edition IN MEMORY OF Poster comes uniquely numbered and signed by:
Director / Writer ERIC STANZE
Actor / Writer JACKIE KELLY
Actor / Writer JASON CHRIST
Actor ADAM AHLBRANDT
Actor EMILY HAACK
Actor DJ VIVONA
Actor JIM OUSLEY
Actor GUS STEVENSON
Actor HALEY JAY MADISON
Actor JASON ALLEN WOLFE
Actor KATIE GROSHONG
Actor NADINA SAMMONS
Producer JEREMY WALLACE
Special Effects Artist BOB NEALON
Production Designer TREVOR WILLIAMS
Assistant Director JEFF WEDDING
Click here to purchase this rare indie film collectable!
IN MEMORY OF is currently in post-production.