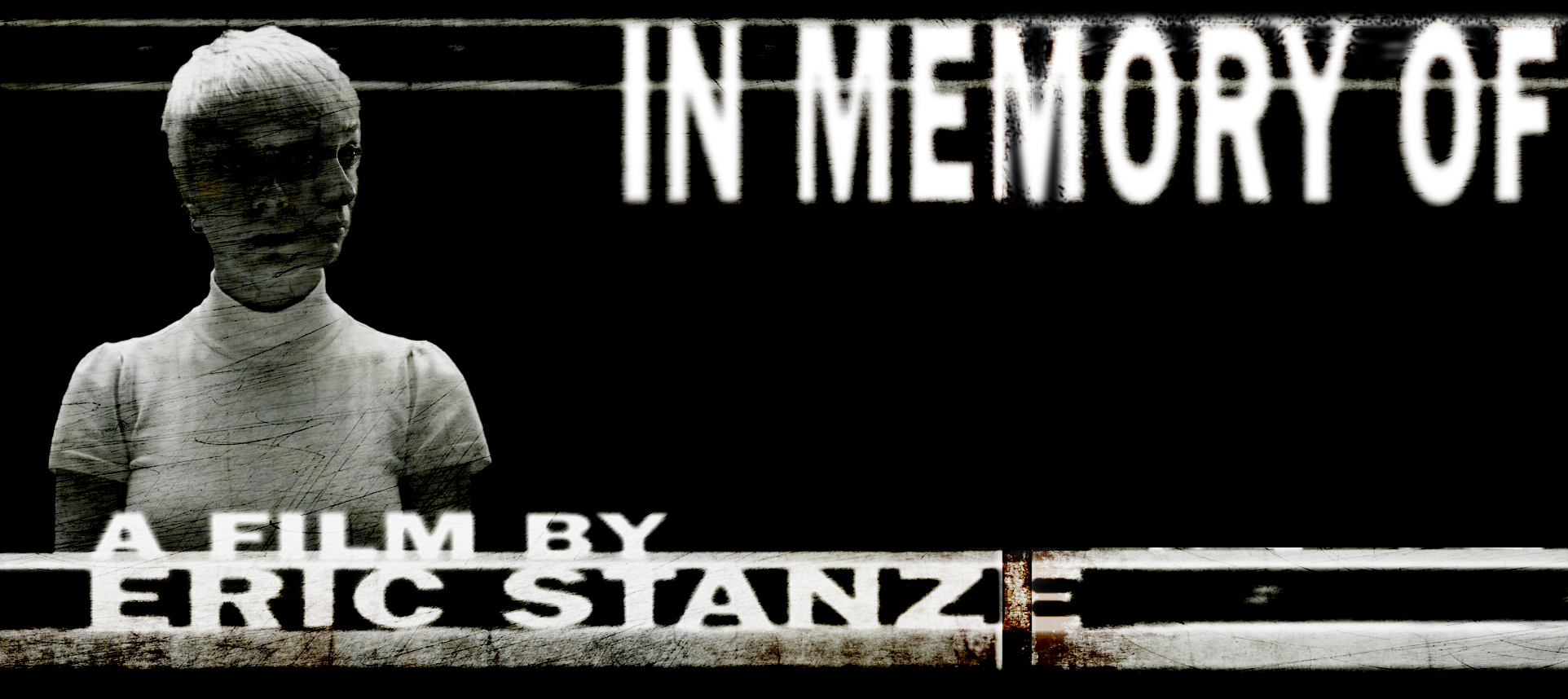 "IN MEMORY OF is absolutely stunning… packed with unsettling, hallucinatory imagery… another standout feature from one of the most interesting filmmakers in modern independent horror."
– Jason Coffman, Daily Grindhouse
Read the full review at DailyGrindhouse.com.
Click here for pre-order / film details.
IN MEMORY OF is directed by Eric Stanze (SCRAPBOOK, RATLINE).  A bizarre art-house horror road-trip film, shot in Illinois, Missouri, Oklahoma, Texas, New Mexico, Arizona, and Utah, this sprawling journey through madness stars Jackie Kelly in her feature film debut. IN MEMORY OF also stars Jason Christ (RATLINE), Adam Ahlbrandt (director of CROSS BEARER and THE CEMETERY), Emily Haack (SCRAPBOOK), DJ Vivona (ICE FROM THE SUN), Haley Jay Madison (SCAREWAVES, HEADLESS), and Katie Groshong (A MEASURE OF THE SIN, JUG FACE).