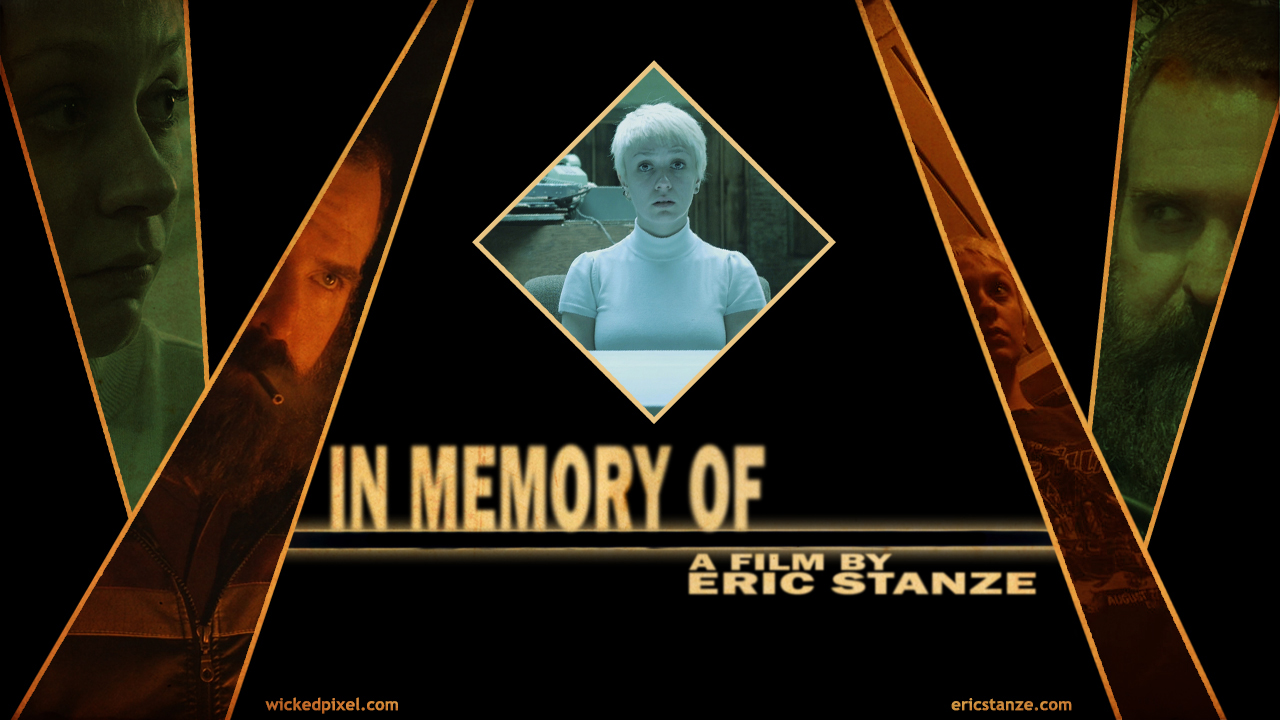 Michael Den Boer reviews Eric Stanze's IN MEMORY OF for 10K Bullets:
"An extraordinary film… a surreal road trip through the darkest recesses of the mind. Jackie Kelly delivers an utterly convincing performance that is emotionally raw… The well-executed narrative is overflowing with subtext that makes this film's finale all the more potent. Recommended."
– Michael Den Boer, 10K Bullets
Click here to read the full review!
Click here to pick up the Two-Disc Blu-ray of IN MEMORY OF!