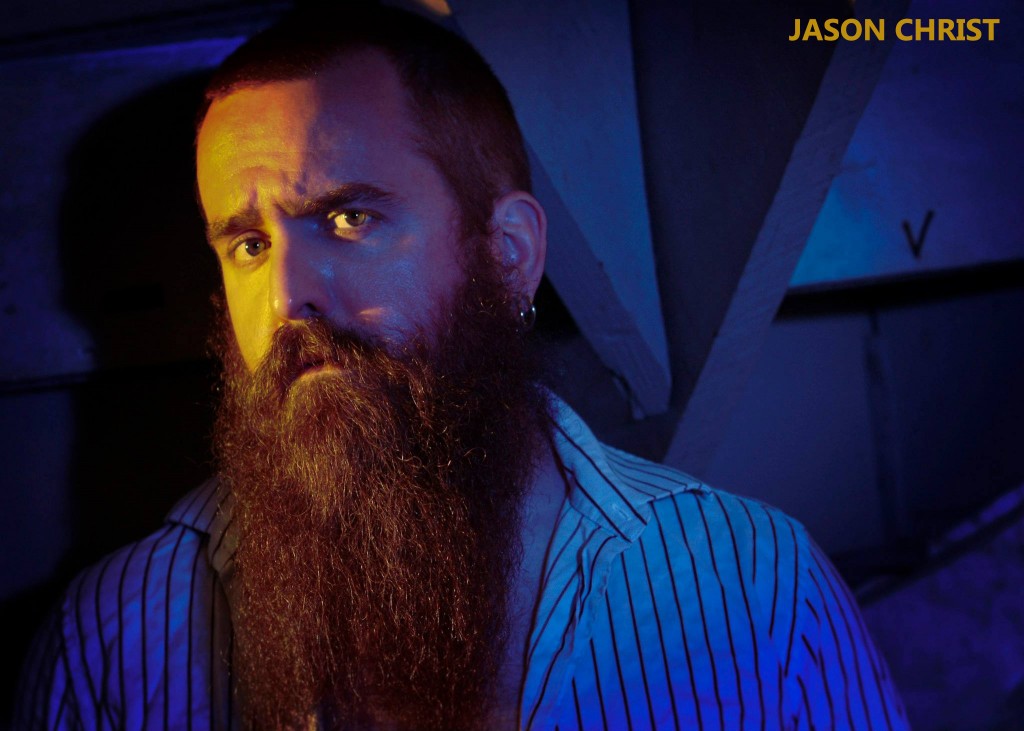 Jason Christ will play a starring role in Eric Stanze's upcoming film.  Christ emerged on the indie cinema scene playing a supporting role in Eric Stanze's trail-blazing film ICE FROM THE SUN. Christ's subsequent appearances on screen spanned small cameos to leading roles in numerous indie films.
He played a supporting role in Stanze's award-winning and critically-acclaimed DEADWOOD PARK.
Most recently, Jason Christ starred in RATLINE, which has received a landslide of glowing reviews from around the globe.
Christ is the director of the short films VISION, BLURRED, VICTIM, and THE QUIET PLACE. His short film CURVEBALL: PILE OF JUNK earned multiple awards, including the prestigious Cine Eagle award.
Christ wrote and directed the feature film SAVAGE HARVEST 2: OCTOBER BLOOD.