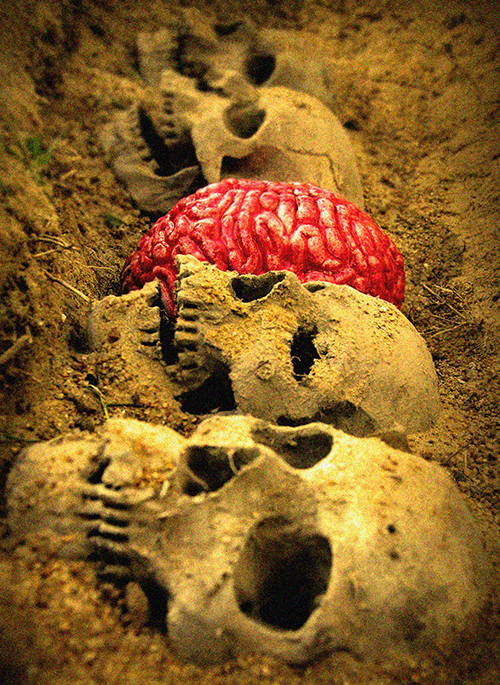 IN MEMORY OF has officially wrapped, and is now moving into post-production. Director Eric Stanze will also be the film's editor.
Rocky Gray (former drummer of Grammy-Award-winning, multi-platinum goth rockers Evanescence) is creating the music score with Gus Stevenson (music score composer for RATLINE).
IN MEMORY OF stars Jackie Kelly (in her feature film debut), Jason Christ (RATLINE), Adam Ahlbrandt (THE SADIST), Emily Haack (SCRAPBOOK), DJ Vivona (ICE FROM THE SUN), Haley Jay Madison (HEADLESS), Jason Allen Wolfe (DEADWOOD PARK), and Katie Groshong (JUG FACE).
The IN MEMORY OF Blu-ray can be pre-ordered here.