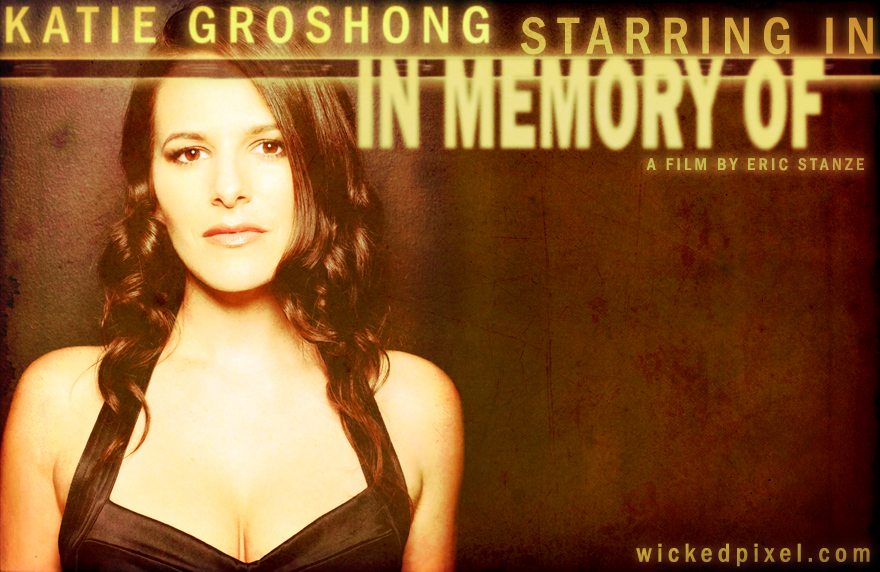 Katie Groshong of JUG FACE and star of the award-winning, critically-acclaimed A MEASURE OF THE SIN is in Eric Stanze's currently-in-production IN MEMORY OF.
IN MEMORY OF also stars Jason Christ (DEADWOOD PARK, RATLINE), Adam Ahlbrandt (HUNTERS, THE SADIST), Emily Haack (SCRAPBOOK, RATLINE), DJ Vivona (SAVAGE HARVEST, ICE FROM THE SUN), and Haley Jay Madison (HEADLESS, SCAREWAVES).
Pre-order IN MEMORY OF today and you'll receive your Blu-ray two weeks before the official street date!  You'll also receive the password to director Eric Stanze's private production journal.